Rubberneck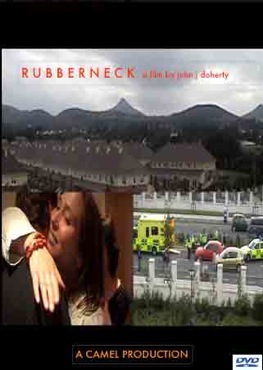 Rubberneck – A few minutes in the life of many people.
A moment of change that effects everyone concerned.
Rubberneck challenges the viewer, the filmmaker and the participants to focus on what fate can throw at you at any given moment no matter what end of the telescope you are on.
Uncomfortable but compelling viewing Rubberneck is a raw nerve with no frills attached.
Director/Producer: John J Doherty Camera: John J Doherty Editor: Megan Ramsey